Wash and 1 Year Ceramic Coating Starting at $349
Izaguirre Mobile Detailing is an auto detailing business located in Cobb County, GA and we come to you! We provide many car detailing services including Exterior Detailing, Interior Detailing, Paint Correction and Ceramic Coatings. Izaguirre Mobile detailing wants to provide you with the best services and reliable results!
We're here to Serve You
Need car detailing done to your vehicle? Get it done with Izaguirre Mobile Detailing.

Book AN AppoiNtment
Call or text to talk about what car detailing services you would like done on your vehicle on a date and time that works for you!

We Come To You
Provide the location where your auto detailing service can be done at your convenience and we will see you soon!
Enjoy your results
We are determined to service your vehicle in a timely manner and prioritize getting the results you are looking for!
Detailing your vehicle has never been so convenient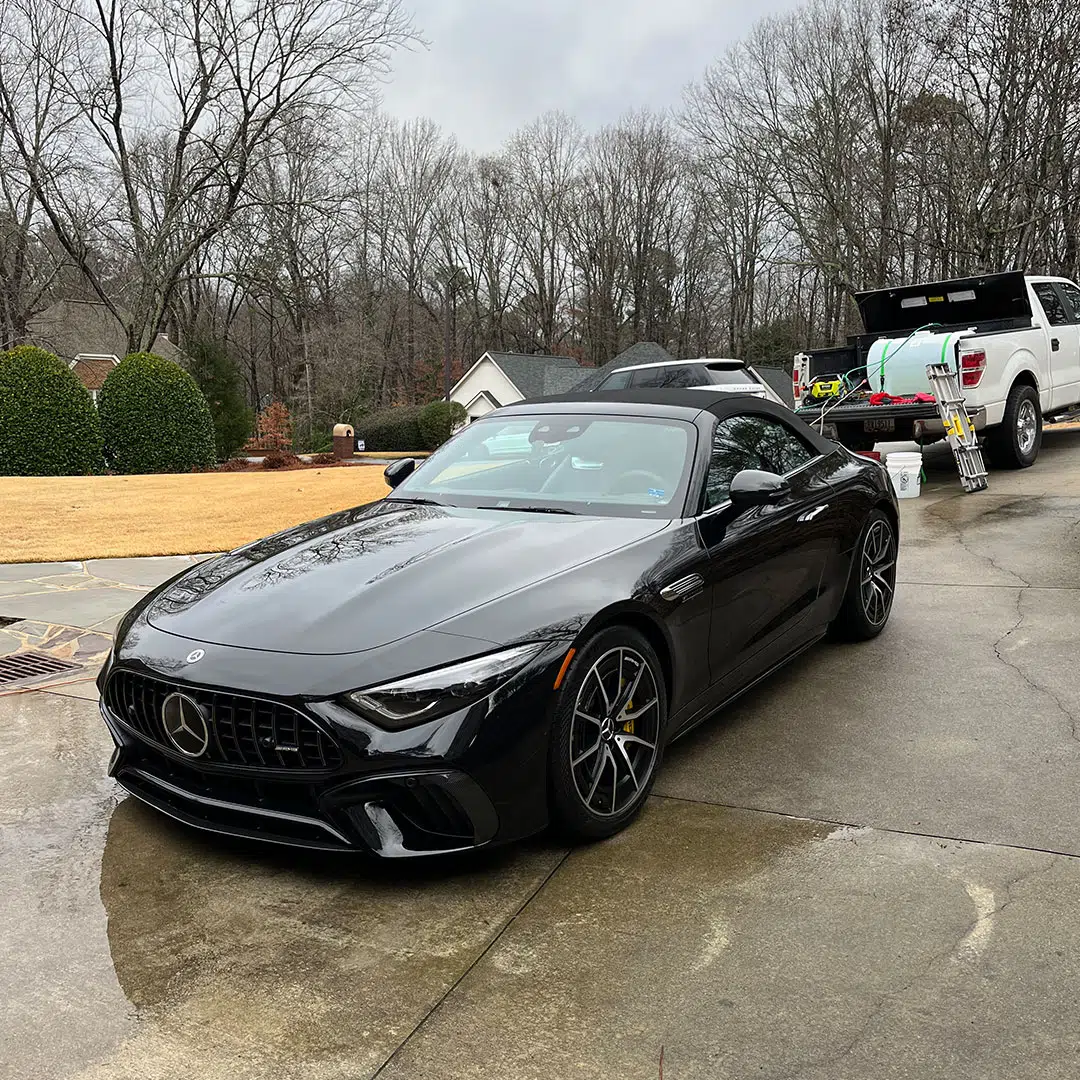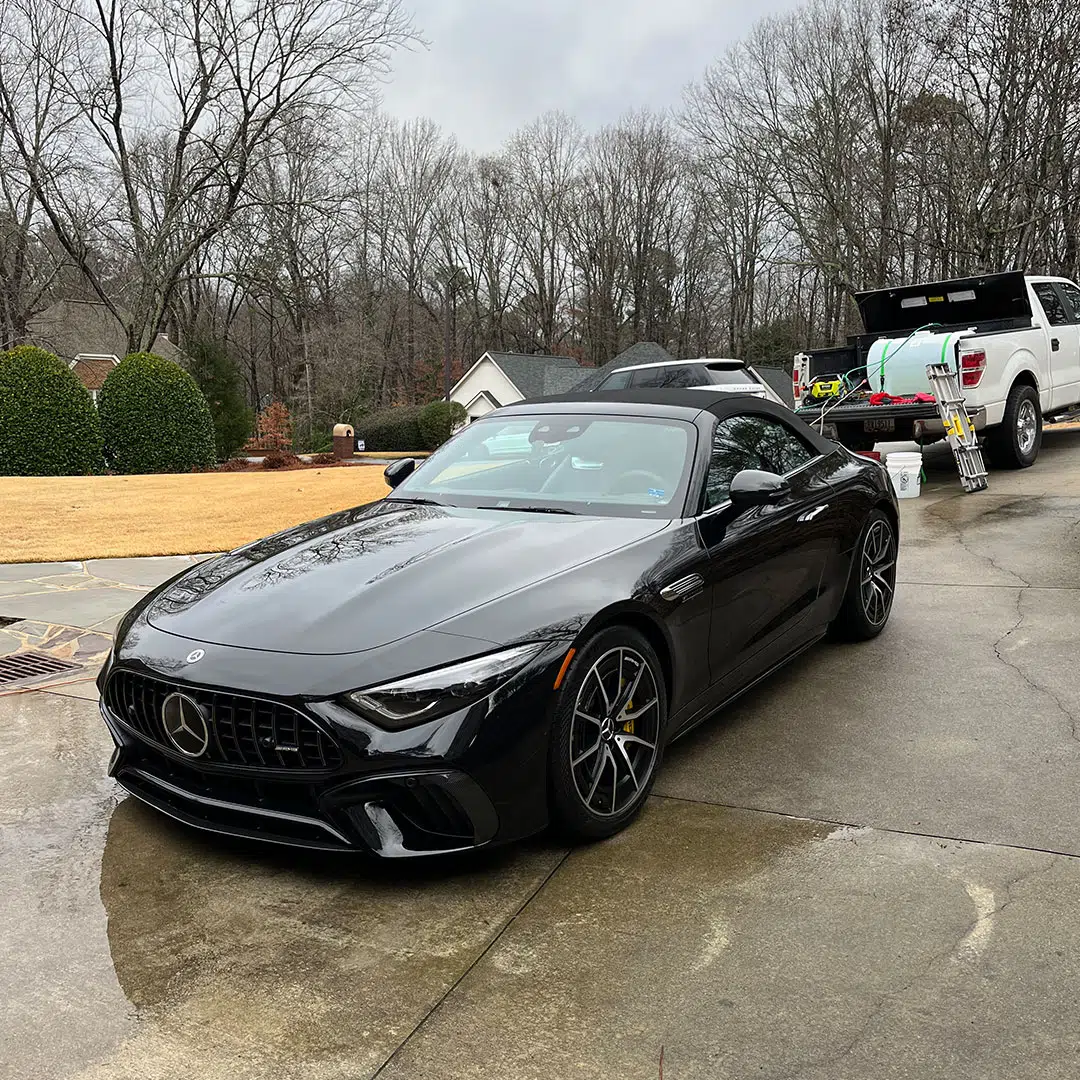 Perfect service, left my interior looking like new.
Thomas Quintero
27. May, 2023
So easy to book an appointment to get my car detailed! It looks brand new and I thrilled to drive such a clean car! I would definitely recommend Izaguirre Mobile Detailing! They came highly recommended to me and I appreciate the excellent service!
Parimala Stephens
26. May, 2023
Needed my truck to be detailed and I decided to go with this company and I'm completely satisfied because everything was on point from the communication to the workmanship would recommend for any that needs a great mobile detailing company
Great service. He showed up on time and finished earlier than expected. The only thing I'd say was missing was some car freshener, but overall great job. My interior was filthy from a past Turo renter, and Mr Izaguirre had it looking new again. I will definitely be using him again in the future.
Let me start wit this. I'm very skeptical about looking for businesses on the internet. When I called Jonathan and asked about his services he broke them down to me step by step. I was very please with his punctuality, workmanship and his professionalism. I highly recommend him.
Carlos Churape
6. May, 2023
We had an amazing experience! I decided that our vehicles needed to be hand washed—googled 'mobile detail' and took a chance on the Izaguirre company! Man! Perfect call! We were given the option of a same day appointment at 3pm—he arrived EARLY at 2:30! He took his time on each vehicle and made them look brand new. Prices were great! He has an amazing personality and is very kind. You'll love his work! I recommend him with the highest regards possible. …and I'll be booking again! ♥️??????
Dr. Bryan Chris Willis-Reese
30. April, 2023
Ben Mcdonald
13. April, 2023
First let me just start with….my car looks AMAZING!!!!! Johnathan came out and did a wonderful job on my car! He made sure he took his time and cleaned my car with care. I will definitely be a regular with his company. Thank you again!
latonya caine
4. April, 2023
Great service highly recommend
Drew Pewitt
1. April, 2023
Johnathan was great. He showed up early and stayed very late and got the job done. I called him early in the morning and he got here the same day. Took care of a nasty spill with a full interior detail with steam extraction. Also washed my other car when he was done. Call him!!!
David Wallace
28. March, 2023
We bring our detail service to you. Call us!